Mike Magee A decade ago, I spent an interesting year with 15 young New York executives as part of the David Rockefeller Fellowship. (1) One of the fellows that year was Janette Sadik-Khan, who at the time was managing US transit market customers for the renowned international engineering firm, Parsons Brinckerhoff. She now serves as […]
"Available Everywhere Now"

Ralph Snyderman

Prospective Health Blog

BIOGRAPHY
Bill Crounse

Health Blog

BIOGRAPHY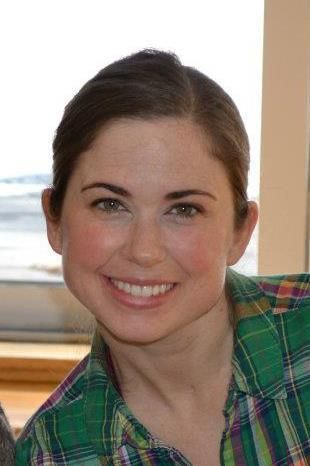 Meredith Magee Donnelly
Homegrown Friends
BIOGRAPHY
Eric Dishman
NIH Precision Medicine

BIOGRAPHY
Barbara Ficarra
Health in 30
BIOGRAPHY
William L. (Larry) Minnix, Jr.
Larry's Letters
BIOGRAPHY
Judith A. Salerno, MD, MS
New York Academy of Medicine
BIOGRAPHY
Paul S. Auerbach, MD
Medicine For The Outdoors
BIOGRAPHY
Eric Dishman
Precision Medicine, Euthanasia, Abortion, Communism, Trillions of Dollars, Losing Freedom, and Town Hall Mobs BIOGRAPHY
Mark J. Lema, MD
Post-Election Healthcare Reform
BIOGRAPHY
Michael Millenson
Yearning for Universal Coverage Is Not Universal
BIOGRAPHY
Lewis Miller
Is America's
Health Care
System Failing?
BIOGRAPHY
Rebecca Scritchfield
Probiotics: Hope or Hype?
BIOGRAPHY