Posted on | April 27, 2011 | No Comments
Sara Collins
Tens of thousands of young adults will be graduating from high school and college in the next month.
In years past, they automatically would have been kicked off their parents' health insurance plans upon graduation. Now, of course, they can stay on their parents' plans until they turn age 26.
But many soon-to-be-graduates may not know this. If you know someone who's graduating, please ask them to watch our 3-minute YouTube video, "Health Reform for Young Adults Up to Age 26. Video production is supported by a grant from the Robert Wood Johnson Foundation.
For more details, see the briefing cosponsored by the Alliance for Health Reform and The Commonwealth Fund on health reform for young adults. A webcast is available, as well as a transcript and many downloadable resources.
Comments
"Code Blue"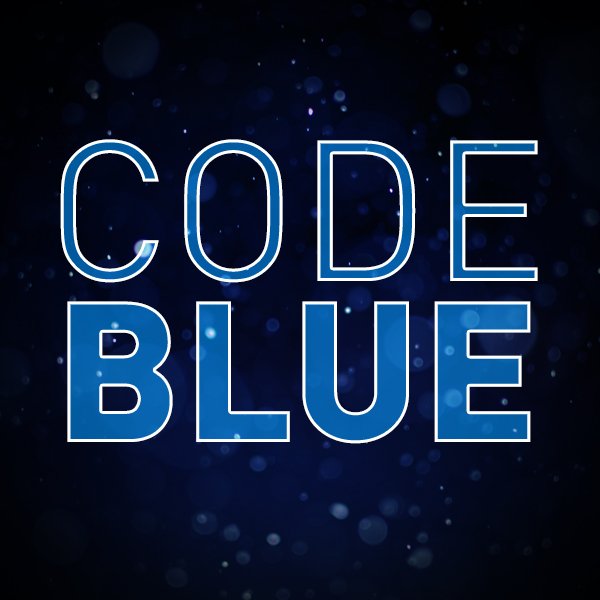 Latest Tweets
Ralph Snyderman
Prospective Health Blog
BIOGRAPHY
Bill Crounse
Health Blog
BIOGRAPHY
Meredith Magee Donnelly
Homegrown Friends
BIOGRAPHY
Eric Dishman
NIH Precision Medicine
BIOGRAPHY
Barbara Ficarra
Health in 30
BIOGRAPHY
William L. (Larry) Minnix, Jr.


Larry's Letters


BIOGRAPHY
Judith A. Salerno, MD, MS
New York Academy of Medicine
BIOGRAPHY

Paul S. Auerbach, MD
Medicine For The Outdoors
BIOGRAPHY

Eric Dishman
Precision Medicine, Euthanasia, Abortion, Communism, Trillions of Dollars, Losing Freedom, and Town Hall Mobs BIOGRAPHY
Mark J. Lema, MD
Post-Election Healthcare Reform
BIOGRAPHY
Michael Millenson
Yearning for Universal Coverage Is Not Universal
BIOGRAPHY
Lewis Miller
Is America's
Health Care
System Failing?
BIOGRAPHY
Rebecca Scritchfield
Probiotics: Hope or Hype?
BIOGRAPHY
Search Health Commentary
Recent Posts