Mike Magee This Fall, I am teaching a 4-week course on "How Epidemics Have Shaped Our World" at the President's College at the University of Hartford. It is, of course a timely topic, but also personally unnerving as we complete a third year under the shadow of Covid-19. Where does one begin on a topic […]
"Available Everywhere Now"

Ralph Snyderman

Prospective Health Blog

BIOGRAPHY
Bill Crounse

Health Blog

BIOGRAPHY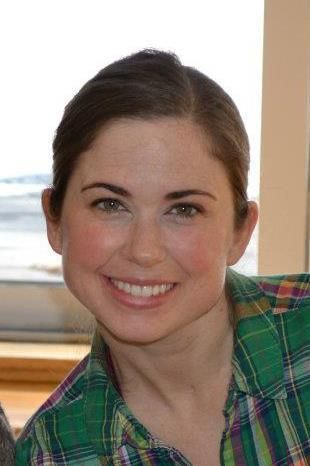 Meredith Magee Donnelly
Homegrown Friends
BIOGRAPHY
Eric Dishman
NIH Precision Medicine

BIOGRAPHY
Barbara Ficarra
Health in 30
BIOGRAPHY
William L. (Larry) Minnix, Jr.
Larry's Letters
BIOGRAPHY
Judith A. Salerno, MD, MS
New York Academy of Medicine
BIOGRAPHY
Paul S. Auerbach, MD
Medicine For The Outdoors
BIOGRAPHY
Eric Dishman
Precision Medicine, Euthanasia, Abortion, Communism, Trillions of Dollars, Losing Freedom, and Town Hall Mobs BIOGRAPHY
Mark J. Lema, MD
Post-Election Healthcare Reform
BIOGRAPHY
Michael Millenson
Yearning for Universal Coverage Is Not Universal
BIOGRAPHY
Lewis Miller
Is America's
Health Care
System Failing?
BIOGRAPHY
Rebecca Scritchfield
Probiotics: Hope or Hype?
BIOGRAPHY