From energy drinks to caffeine-laced candy, it's easier than ever for kids to catch a caffeine buzz. Candy sales are crashing and manufacturers have just the thing to give confections a "pick me up" – caffeine. It's not surprising considering the data. Sales of sugar confectionary dropped by 4% from 2001 to 2006, while energy-drink […]
"Available Everywhere Now"

Ralph Snyderman

Prospective Health Blog

BIOGRAPHY
Bill Crounse

Health Blog

BIOGRAPHY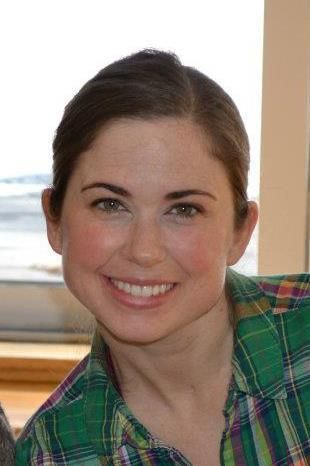 Meredith Magee Donnelly
Homegrown Friends
BIOGRAPHY
Eric Dishman
NIH Precision Medicine

BIOGRAPHY
Barbara Ficarra
Health in 30
BIOGRAPHY
William L. (Larry) Minnix, Jr.
Larry's Letters
BIOGRAPHY
Judith A. Salerno, MD, MS
New York Academy of Medicine
BIOGRAPHY
Paul S. Auerbach, MD
Medicine For The Outdoors
BIOGRAPHY
Eric Dishman
Precision Medicine, Euthanasia, Abortion, Communism, Trillions of Dollars, Losing Freedom, and Town Hall Mobs BIOGRAPHY
Mark J. Lema, MD
Post-Election Healthcare Reform
BIOGRAPHY
Michael Millenson
Yearning for Universal Coverage Is Not Universal
BIOGRAPHY
Lewis Miller
Is America's
Health Care
System Failing?
BIOGRAPHY
Rebecca Scritchfield
Probiotics: Hope or Hype?
BIOGRAPHY