Who's My Insurance Commissioner – and was she/he elected or appointed? Find Out HERE.
With U.S. health care now consuming nearly 20% of a GDP, and somewhere between $4 and $5 trillion annually, its not surprising that jobs in the health field are exploding as well. But for every one US physician, 16 others are employed in non-clinical health care jobs. But American jobs aren't what they were three […]
Mike Magee In the realm of pharmaceutical disaster deja vu, Tennessee deserves special recognition. In early September, 1937, the S.E. Massengill Company of Bristol, Tennessee, distributed tainted elixir of sulfanilamide nationwide. Before the disaster ended, 104 patients, most of them children, had died. Nearly 80 years latter to the date, Dr. April Petit put in […]
"Code Blue"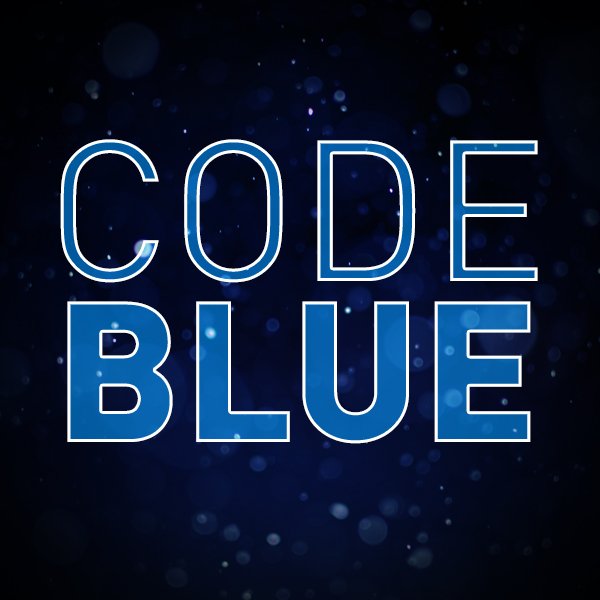 Latest Tweets
Ralph Snyderman
Prospective Health Blog
BIOGRAPHY
Bill Crounse
Health Blog
BIOGRAPHY
Meredith Magee Donnelly
Homegrown Friends
BIOGRAPHY
Eric Dishman
NIH Precision Medicine
BIOGRAPHY
Barbara Ficarra
Health in 30
BIOGRAPHY
William L. (Larry) Minnix, Jr.


Larry's Letters


BIOGRAPHY
Judith A. Salerno, MD, MS
New York Academy of Medicine
BIOGRAPHY

Paul S. Auerbach, MD
Medicine For The Outdoors
BIOGRAPHY

Eric Dishman
Precision Medicine, Euthanasia, Abortion, Communism, Trillions of Dollars, Losing Freedom, and Town Hall Mobs BIOGRAPHY
Mark J. Lema, MD
Post-Election Healthcare Reform
BIOGRAPHY
Michael Millenson
Yearning for Universal Coverage Is Not Universal
BIOGRAPHY
Lewis Miller
Is America's
Health Care
System Failing?
BIOGRAPHY
Rebecca Scritchfield
Probiotics: Hope or Hype?
BIOGRAPHY
Search Health Commentary
Recent Posts