Posted on | January 1, 2021 | Comments Off on First Post of 2021 – The Pledge and Allegiance.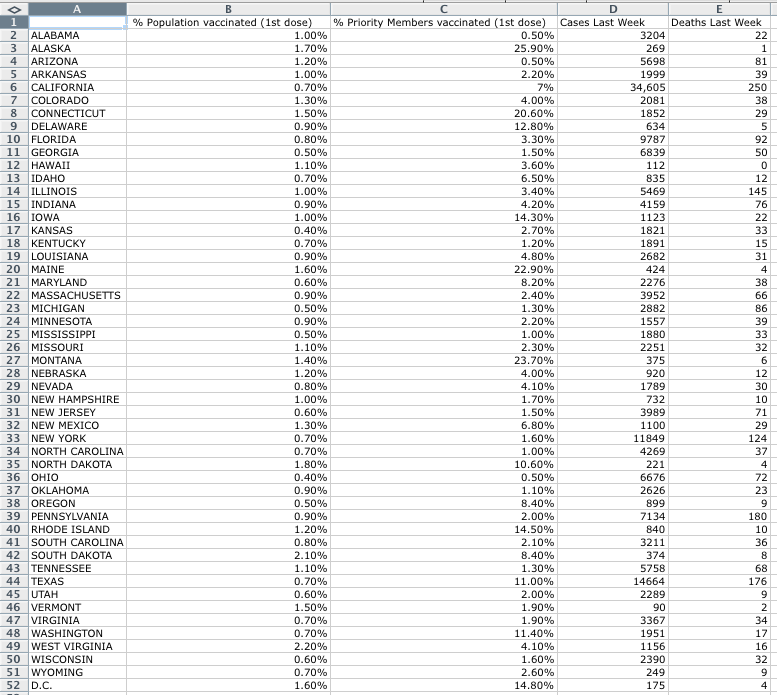 Mike Magee
Our new year has arrived. And Covid has more than confirmed the central tenet of "Code Blue" – there is no national health system in America, and little evidence of one "indivisible" nation. Rather we rely on a profit-driven Medical Industrial Complex that is committed to integrating its various guilds and their government relations strategies to maintain and extend financial control.
That is the reality in 2021. The historic conceit – defeat disease, and health will be left in its wake. According to this myth, there is no need for national planning or an integrated public health infrastructure. The silver bullets of discovery and innovation will rescue us "just in time." That is our silver lining.
"Code Blue" laid out how we got here, and how we might confront and correct it. But in the meantime, Covid appeared, and here we are. Where is that exactly?
Well, we have multiple highly effective vaccinations, but limited capacity to effectively vaccinate our citizens en masse to avoid further disaster. Azar's promise of 100 million doses by year end, first shrunk to 40 million, then 20 million, but ended the year as only 3 million injections (and that's a first installment on a double-dose regimen).
Trump washed his hands of the whole mess some time ago. No sense crying over spilt milk, or giving him a moment more of our time. Azar's team will soon be gone, too. But they've already placed the onus on the states – transferring responsibility without funding.
Theoretically, Biden's team will help a bit, but the reality is rather stark:
There is no integrated national plan to address this deadly pandemic that has no geographic boundaries in these disunited United States.
You cannot build public health infrastructure overnight. It takes people, and talent, and money, and data, and systems, and a lot of hard work.
Most of us will survive this calamity of course. We will track the numbers above – comparing one state's performance to another – tapping into our competitive spirit once again to find the energy to overcome the chaos we've inflicted on our own citizens.
But the reality is, as a nation, we need to grow up fast. We need to address our historic inequities, redistribute our wealth among our citizens, explore the meaning of forward planning, sharing and solidarity, and reject cruel and predatory profiteering.
To conquer Covid and heal our nation, even the most cynical of us increasingly realize that we must now create a national and universal health plan. It is the equalizer, the mobilizer, and the stabilizer that is missing and essential. Without it, there will never be "one nation, under God, indivisible, with liberty and justice for all."
Comments